Stress-free travel with your pet is finally possible!
Thank you for your support during our Indiegogo campaign! Although we did not reach our funding goal of $100,000, we are actively seeking out other opportunities to begin producing The MagiCarrier as soon as possible.
To be added to our email list for updates and first availability, please use the Contact Us form or email us at info@k-kat.com.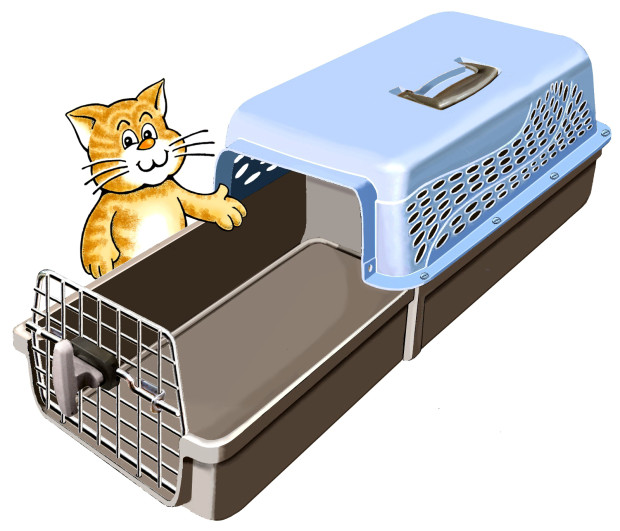 The MagiCarrier is an innovative solution to a common problem: Pets and their vets are stressed by pet carriers! Our unique carrier makes transporting your pet easy and convenient – Pets go calmly into the carrier and are simple to remove. No more forcing or bribing your pet, and no more scratches at the vet!
How It Works

Loading your pet has never been easier. Simply place your pet in the open drawer, and slide her in! Your pet will be focused on maintaining her balance, and before she realizes it, she is safely secured and ready for travel.
The patented sliding action of the MagiCarrier acts on an animal's natural instinct to crouch down and hang on when the floor beneath her is moved. Your pet will keep all four paws down to maintain her balance, so she won't try to jump or run.

Turning the handle engages the snap-lock.
This pushes metal pins through the sides of the carrier and locks the sliding drawer into place to ensure safe travel.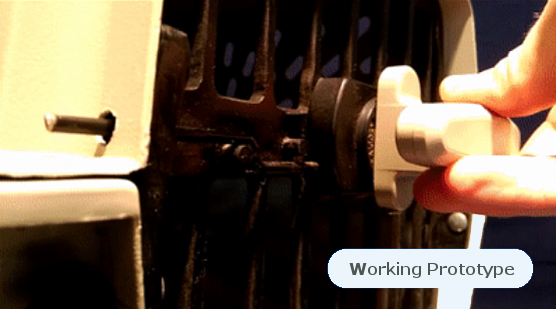 Unloading is just as easy. Turn the handle to unlock the sliding drawer, and slowly draw it out. Your pet will remain calm since she is not being grabbed or pulled out forcefully.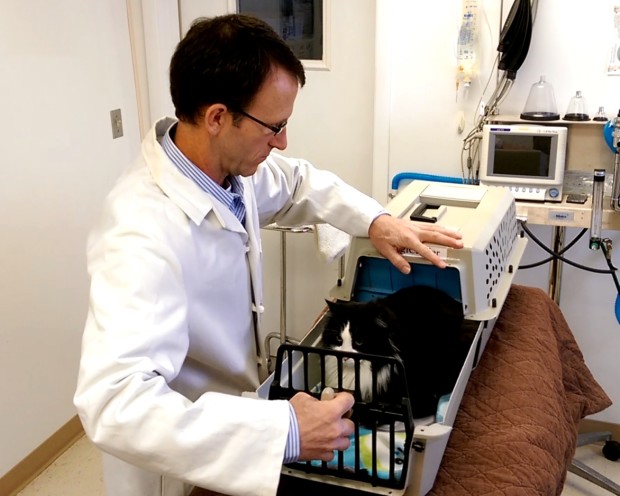 "The MagiCarrier alleviates stress in cats by simplifying loading and unloading and saving time. I want to make it as smooth and stress-free as possible and the MagiCarrier helps me do that." – Dr. Dennis Knight
The back panel prevents your pet from hiding inside when you slide the drawer out. The sides of the drawer are raised 6 inches, so your pet's paws will not get pinched or trapped when they are slid in.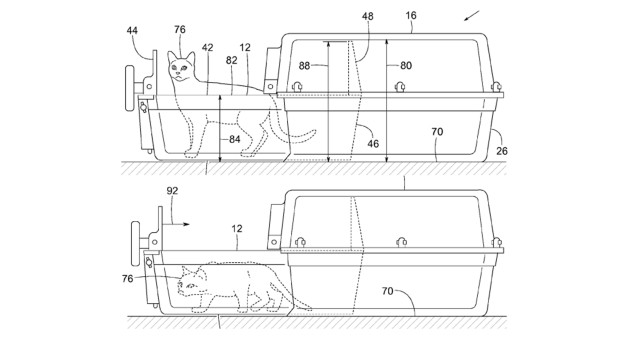 Product Specs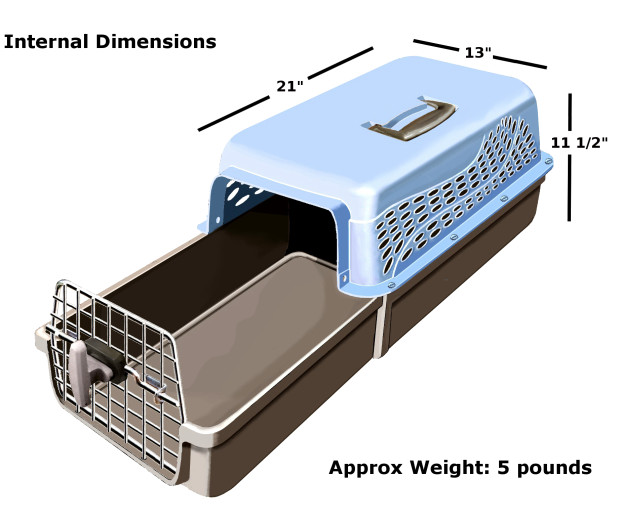 MagiCarrier US Patents: 8,925,491 B2 and 9,247,710 B2